Why buy a property
IN HUNGARY?
For the inhabitants of southern Slovakia, the Hungarian border is interesting not only in terms of leisure spending, but many have already moved there. Either they go to work in Slovakia or go there on weekends and holidays to their recreational real estate.
The price
Real estate in Hungarian villages near Bratislava are much more affordable than apartments and houses in the Slovak capital. Therefore, so many Slovaks working in Bratislava preferred living in the Hungarian border. For the price of a 3-room apartment, they only have a nice house with a garden a few kilometers from the border, which they could.
Feeling of the vacation
Tourism is also developed in Hungary. Hungarian towns, baths, parks, swimming pools and typical cuisine are interesting for Slovaks, so many have decided to choose Hungary instead of buying a recreational property in Slovakia. They have fulfilled the dream of foreign real estate, where they get comfortably by car and in a short time.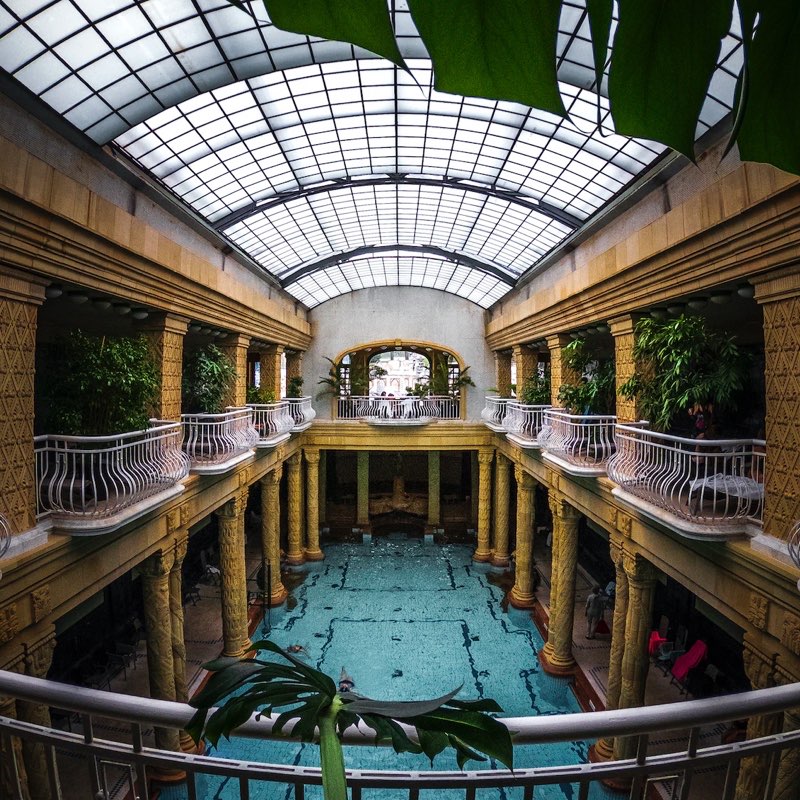 You need a property information or advice?
CONTACT US