CARRIER IN OUR COMPANY
Why work together with us ?
LT-EU Group is not just a real estate agency. It is a brand of quality, trust and professionalism in the real estate market in Slovakia and abroad. We bring a new perspective on the sale of real estate and their further use. We follow current trends and learn from worldwide recognized companies. The fact that we are a progressive company is evidenced by the increasing number of real estate brokers.
If you want to become a member of our business team or a professional real estate agent, come to talk to us or send us a CV along with the motivation letter at info@lt-eugroup.sk.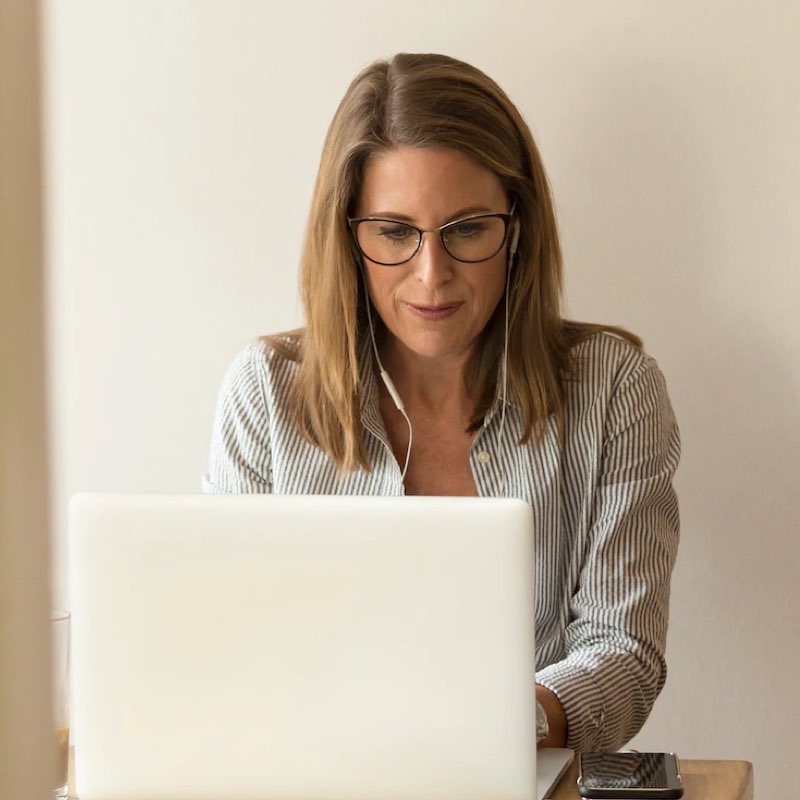 Broker's career - income on a swing?
Are you attracted by the profession of real estate broker, but you do not know how much you really earn? Let's crack it right from the start. In some advertisements for the positions of real estate brokers, income is mentioned in thousands of euros and believe it, it is really possible and it really exceeds the average Slovak salaries
However, it also has a hook, "dry" months can come during which you will not sell anything and your income will fluctuate during the year. Usually, however, it takes only a few months to get into the position of a real real estate professional, who is already moving further based on experience and references.
Professionalism is a necessity
In real estate shop, the professionalism of the broker is a must. Not only because he does not have to worry about his income and avoids the "dry" month, but because they are looking for business opportunities. Therefore, the priority of all beginners in the real estate profession should be training, courses, real estate seminars and especially gaining practical experience and efficient construction of reputation and network of clients. Education is a prerequisite for a successful start and further progress in real estate.
Therefore, this investment in his future success must be taken as a necessity. In addition, it must be prepared for a multifunctional profession - the broker must know in several areas. It is far from being known to know the market and real estate prices. It must also have top legal knowledge, an overview of the functioning of the cadastre, have knowledge of the mortgage market and marketing and psychology of sales and communication techniques.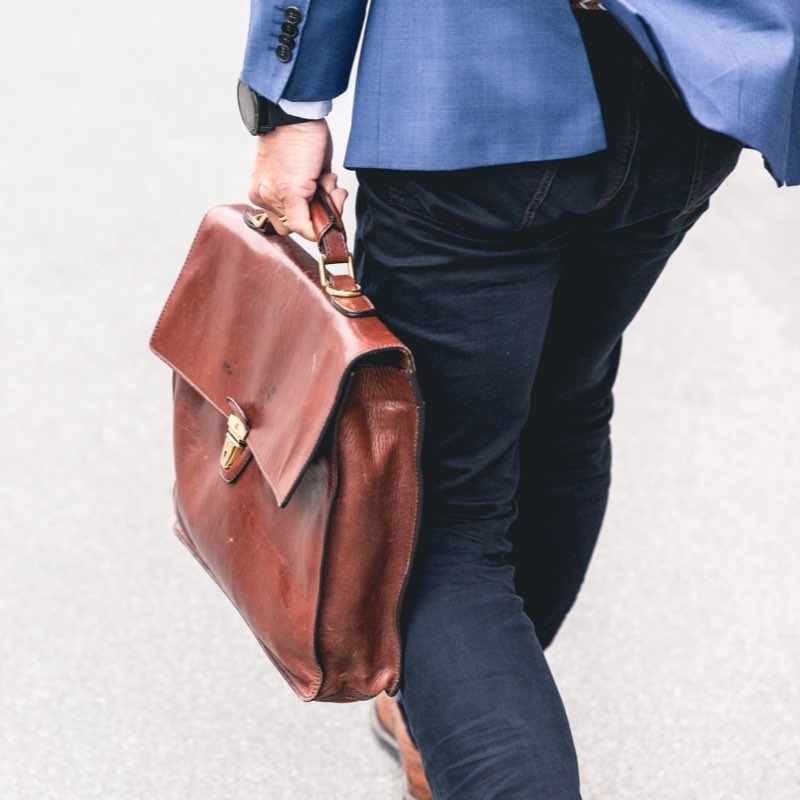 How is the commission income calculated?
So what affects the amount of the real estate intermediary's income? The primary inputs will naturally be the number of closed stores and the height of the commission. This must be reduced by a commission of a real estate agency. In standard cases, the commission accounts for 2-3 % of the real estate business price, the reward for an ordinary broker from the agency is in the range of 40-60 % of this commission.
So if you successfully sell the standard Petržalský two -room apartment for 130 000 €, the two percent commission will be € 2,600. You, as a broker, will have € 1,300. If you only succeed twice a month, we get a good income of € 2,600. And with this issue, it does not have to end.
Work of unlimited options
The career of a real estate intermediary may appear to be devious or uncertain. However, as soon as the broker gets to a really professional level, he recognizes all the corners of real estate trade, its income is practically unlimited. There are no limits to the possibilities. For example, it can decide to lead your own broker team, set up your own agency or take a franchise license into their hands. Or he can become an investor or developer - the recovery of real estate and their profit sales is an extremely lucrative earnings.
We motivated you? Do you want to work on yourself? Will it not stop you for several months without income and will not discourage you for several years of constant and intensive work on your career? Then you are an ideal adept to work in real estate. Do not hesitate to contact us, we will be happy to help you.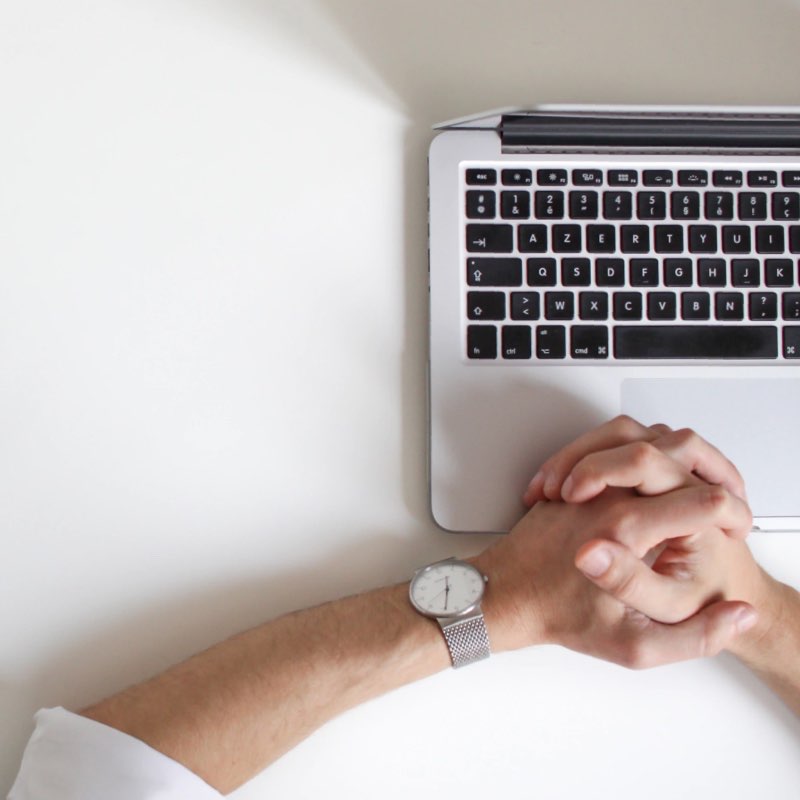 We are an unique real estate agency !

Based on experience from several world countries, we use various proven and innovative practices. If you want to try something new in the real estate world as a real estate agent and work with us, please contact us.