Why buy a property
in Austria?
It has been an interesting option for the Slovaks for a long time living in Austria. It is mainly used by people working in Bratislava, who do not want the hustle and bustle of the city, but after work they prefer to resort to the countryside. Prices in the Austrian border are slightly lower than around Bratislava. People are attracted to Austria for better infrastructure, better health care and the overall more efficient functioning of the country.
Austria is an attraction for housing and vacation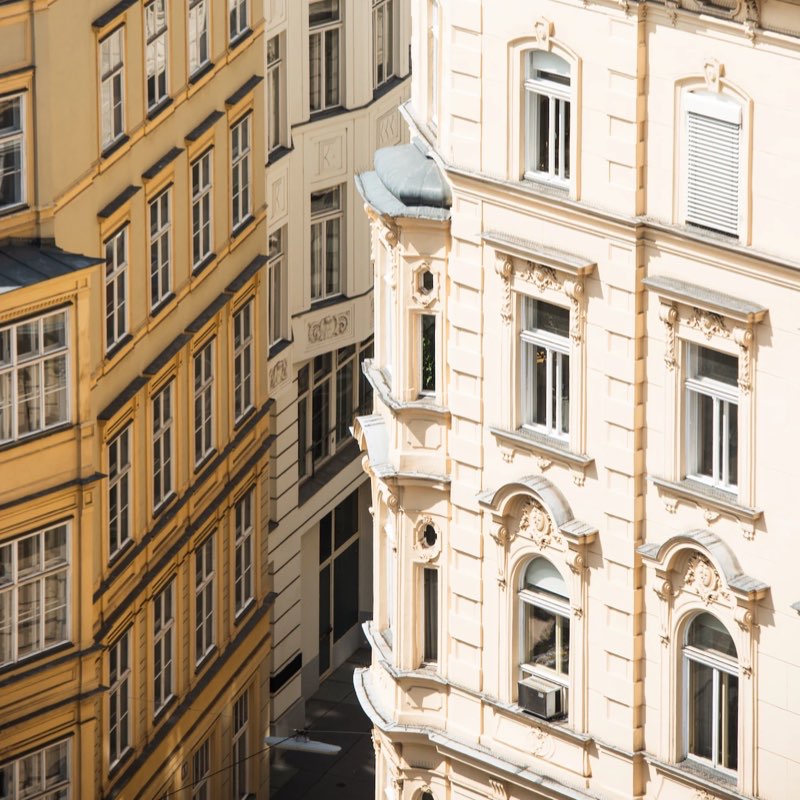 ACCOMADATION
However, it should be borne in mind that overall services in Austria are more expensive than in Slovakia. For example, you have to add more than 10 percent to the price of the purchase fees related to the purchase of real estate.
A car registration, a little higher food and service prices await you. However, you will appreciate the modified environment, reconstructed roads and functioning health care.
HOLIDAY
The Austrian Alps attract tourists and skiers. High -quality ski resorts with excellent organization offer a really rich enjoyment in the winter months, but hiking, sports opportunities and other attractions are also beyond the winter season.
Also in terms of availability, several Slovaks are interested in the purchase of recreational real estate, mostly holiday apartment or cottage.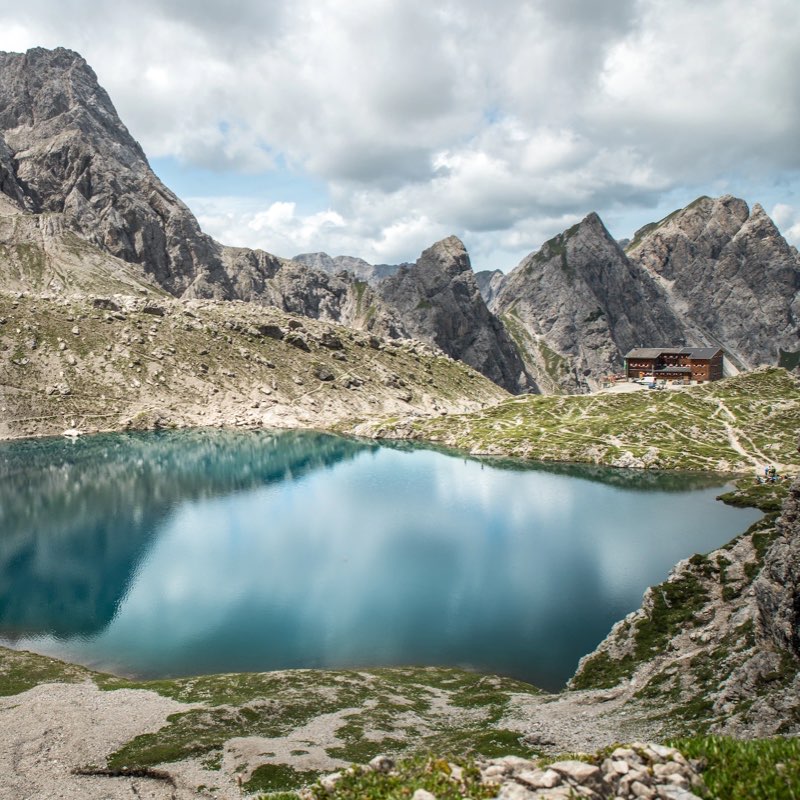 OUR OFFERS OF PROPERTIES in Austria