Homestaging - the art of attracting
How can the property for sale or rent attract people on the Internet? Clearly professional photos of the pleasant interior. Therefore, in our real estate agency we pay attention to the consistent preparation of the property for sale - homestaging. We will work on the interior, adjust and fine -tune in such a way that the client provides a positive first impression, because it can only be done once.
Those interested often buy a property based on emotions, because they choose space for.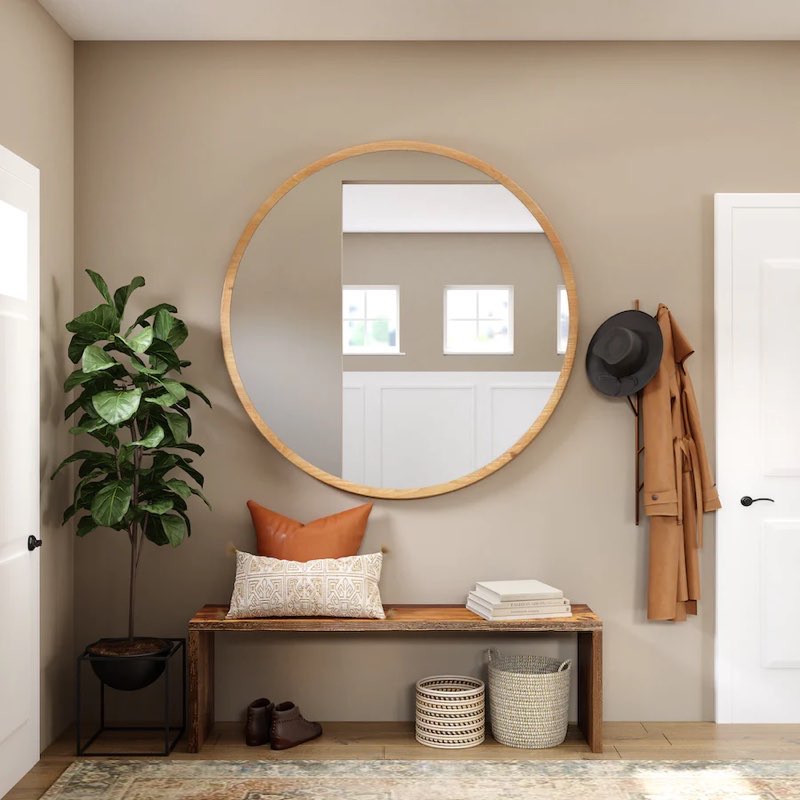 Feeling like at home
Homestaging is not just about cleaning the property, that's the basis. Our professional interior designer can adjust it to look comfortable, cozy, like at home.
An important part of homestaging are decorations, pillows, curtains or flowers, sometimes highlighting the benefits of space also requires the transfer of furniture, aeration or better lighting.
Attractiveness increases the price
Statistics show that the real estate that have gone through homestaging and are professionally photographed are sold faster and at higher prices. As they are visually attractive, those interested are more often clicking on them, which stems more inspections.
The property provokes stronger emotions, clients identify with space, they will be able to imagine living right here.